Tools & Resources For Nonprofits
Urban Awareness USA offers comprehensive services & resources that enable new and existing nonprofits to improve fund development, marketing, public relations, board development, operations, community partnerships, program development, and more. Below are helpful tools and resources for nonprofits: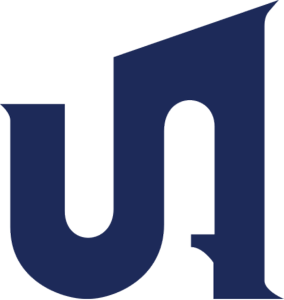 Depending on the situation, it has been my experience that many new nonprofits are started by a small group of friends, colleagues, associates or EVEN family members with a common interest.  Unfortunately, not much attention is paid to….

So, what does it mean to be "grant ready"?  Well, ma'am or sir, I'm glad you asked! If you've ever worked for a nonprofit, chances are good ("good" = 100%) that you've said, thought or over-heard, some variation of these two statements:

A while back, one of my clients went from starting a new nonprofit to receiving financial support from a major university and several corporations in less than 90 days. So how did they do it? What was their secret to success?