So, what does it mean to be "grant ready"?
Well, ma'am or sir, I'm glad you asked!
If you've ever worked for a nonprofit, chances are good ("good" = 100%) that you've said, thought or over-heard, some variation of these two statements:
"… we need money …"
"… let's get a grant …"
Sound about right?
Today, with over a million nonprofit organizations in the United States, it is enormously competitive when it comes to obtaining grant funding.
And while there are many keys to success when seeking grants, the most important is knowing what funding sources are looking for in the nonprofits they choose to fund.
So, are you ready?
Well, one things for sure, before spending a lot of time and money applying for grants, determining grant readiness is a recommended best practice.
Here are some questions that should be answered to help you determine if your organization is in position to apply, receive, maintain, implement, sustain and be accountable for grant awards.
Seven Questions to Ask BEFORE Seeking Grant Funding:
Do you have a VISION, MISSION, and PURPOSE statement? It is so important to make the vision, mission and purpose plain and communicated consistently in the community.

Do you have committed Board Members? Board members should understand and know their roles and responsibilities in providing fiscal oversight.

Do you have an operating budget in place? Have you established an estimated budget to determine how much your organization needs to raise on a consistent basis to be in operation?

Are you reviewing your bylaws on a regular basis? What about a conflict of interest policy?

Do you have a policy in place for managing your grant awards? Quickbooks for Nonprofits is a great resource for managing your grant funds.

Do you have the qualified staff and volunteers in position to implement your funded programs and services?

Last, but not least, what is your long-term sustainability plan? Are there any other funding sources you are seeking for your project? What about a social enterprise?

So, does your nonprofit measure up?
There are many online sources to help with grant seeking. Below is a free check list and list of documents you should gather Before You Seek a Grant. These two lists cover the basics of what funding sources are looking for.
To Your Success!
-Linda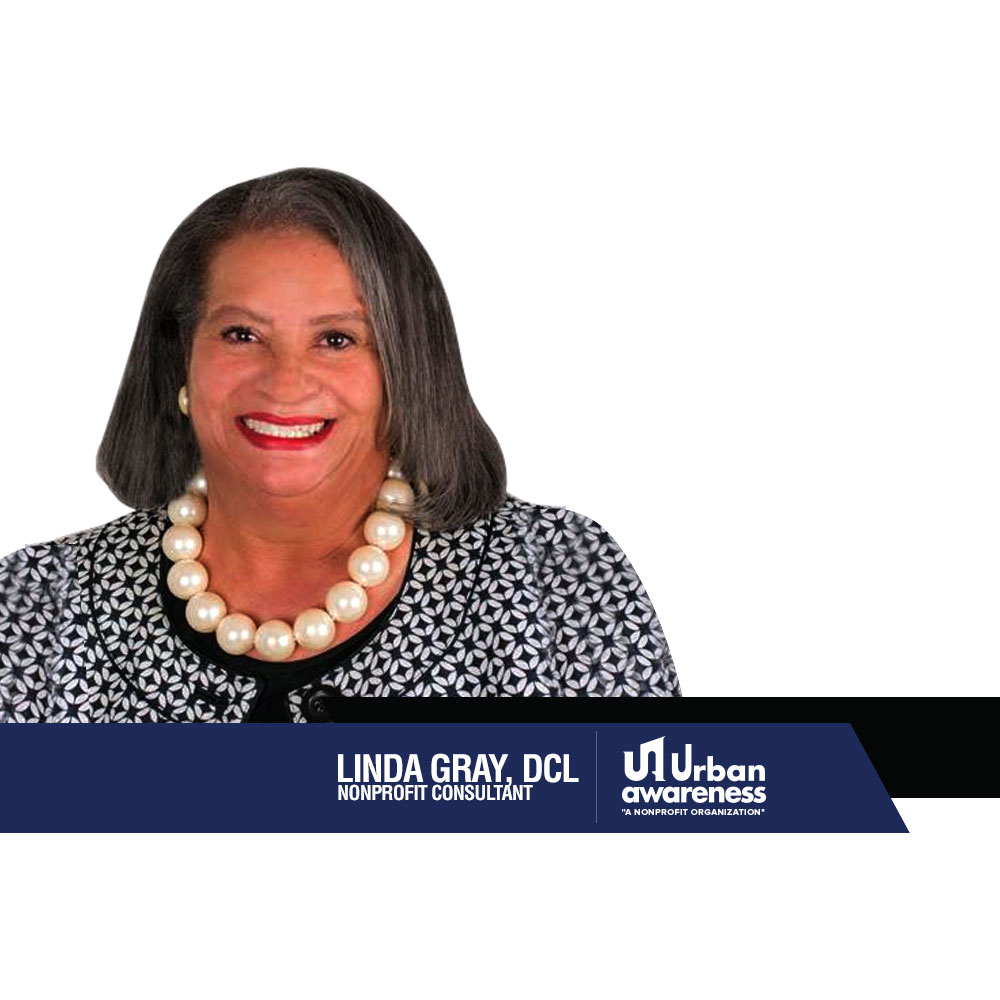 ******
Social Share