Tools & Resources For Churches
Urban Awareness USA helps urban churches of all sizes and denominations work together with philanthropist, nonprofits, local government agencies and other faith based organization to achieve common goals and better serve their communities. Below are helpful tools and resources for churches: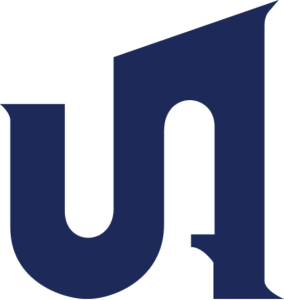 Like it or not, every church, including yours, will eventually lose its senior pastor. Relocation Retirement Illness Death Scandal Termination (sometimes all of the above) Life happens to all of us, including pastors. We all know this, yet very few of us ever really plan for it….
While it's true, there has been a recent increase in church foreclosures, you don't need to panic. The overwhelming majority of the churches in America that are faced with this issue can and will avoid foreclosure. Here are a few tips to help if you or someone you…