Honda is offering grants ranging from $20,000 to $75,000 to USA nonprofits, public school districts, and private and public elementary and secondary schools for children's and youth education programs, specifically in the areas of science, technology, engineering, and mathematics (STEM), the environment, job training, and literacy.
Go Here to see grant guidelines.
Go Here to see eligibility quiz.
Go Here to download application.

Want these funding announcements emailed to you right when they're published? Sign up here

To Your Success,
-Tracy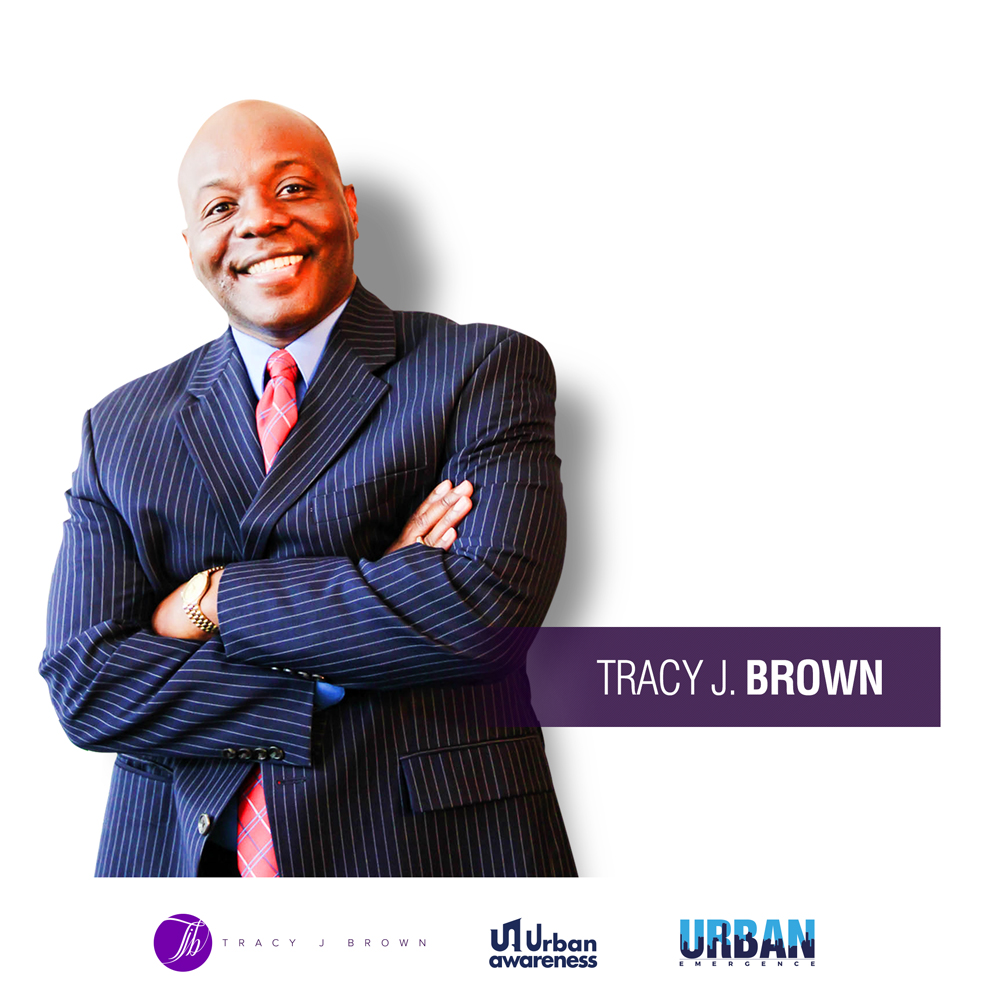 Social Share