The Groundswell Fund is offering grants ranging from $1,000 to $12,000 to USA nonprofits for projects that address urgent and immediate needs and opportunities for women of color and transgender people of color. Funding is meant to allow organizations to respond to time-sensitive crises.

Go Here to Learn About The Fund.
Go Here to see Funder Videos.
Go Here to Begin Application.

Want these funding announcements emailed to you right when they're published? Sign up here

To Your Success,
-Tracy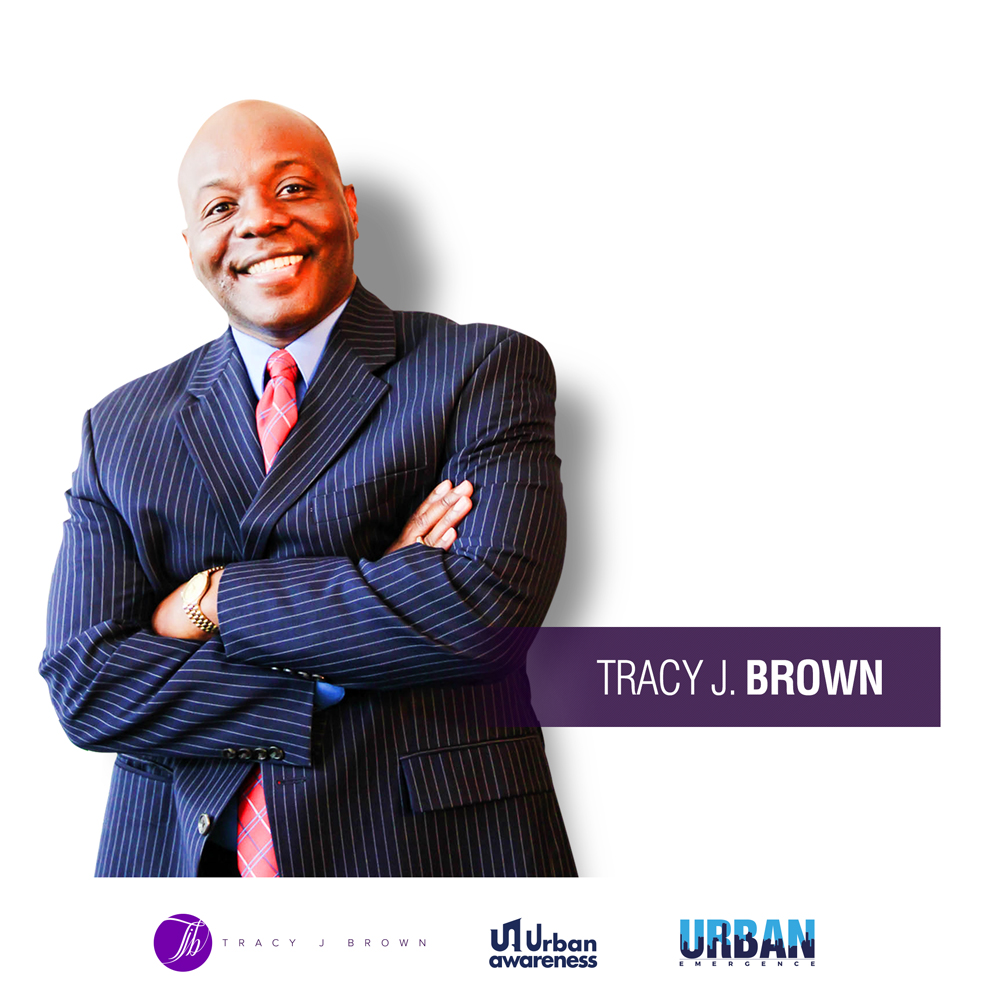 Social Share