The Ralph and Eileen Swett Foundation is offering seed money grants to USA nonprofit organizations to fund activities that positively impact those in need. Funding is intended to assist organizations to create new services or expand existing services. Priority consideration will be based on the degree of impact the project will have on the lives of people in need and the cost per individual helped.

Go Here to see Guidelines.
Go Here to Begin Application.

Want these funding announcements emailed to you right when they're published? Sign up here

To Your Success,
-Tracy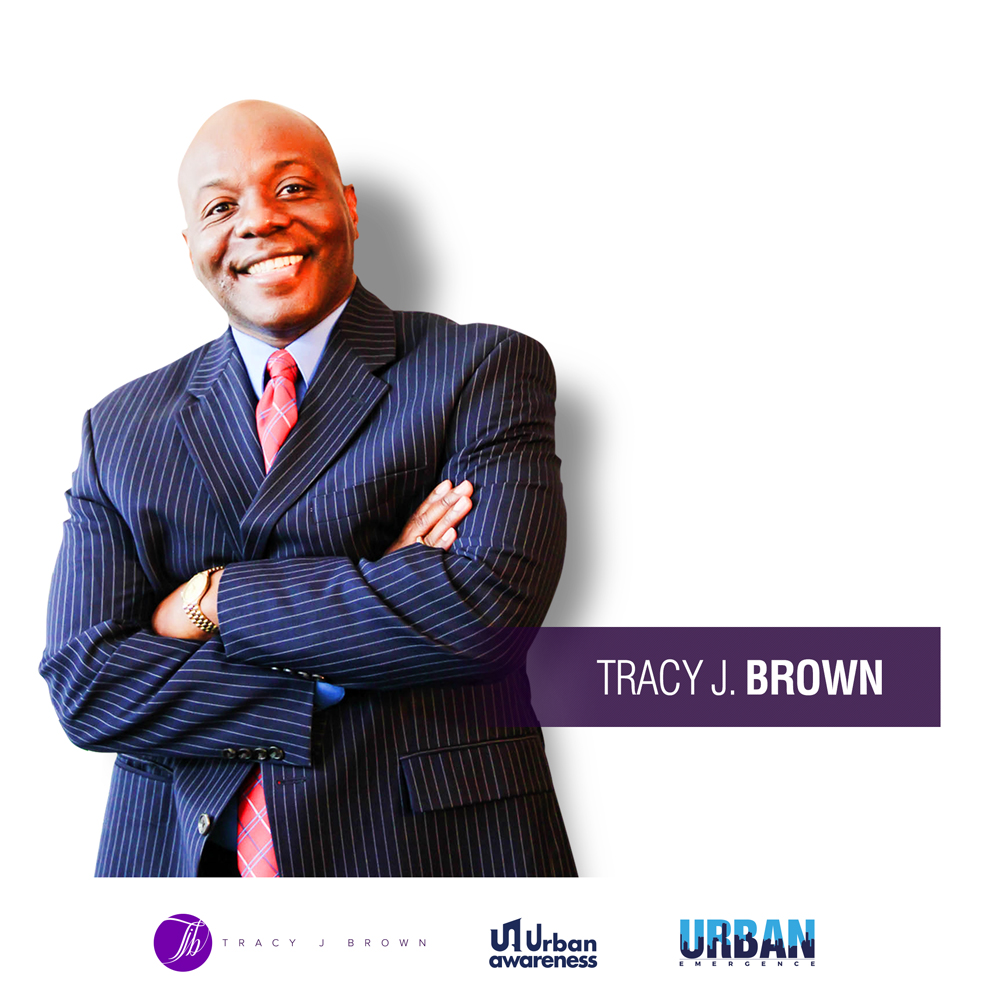 Social Share