The Girlboss Foundation is offering $15,000 grants to women entrepreneurs pursing endeavors in the area of design, fashion, music, or the arts. To be eligible, applicants must be female, be US residents, and be 18 years or older.

Go Here to see FAQ.
Go Here to see Guidelines.
Go Here to Begin Application.

Want these funding announcements emailed to you right when they're published? Sign up here

To Your Success,
-Tracy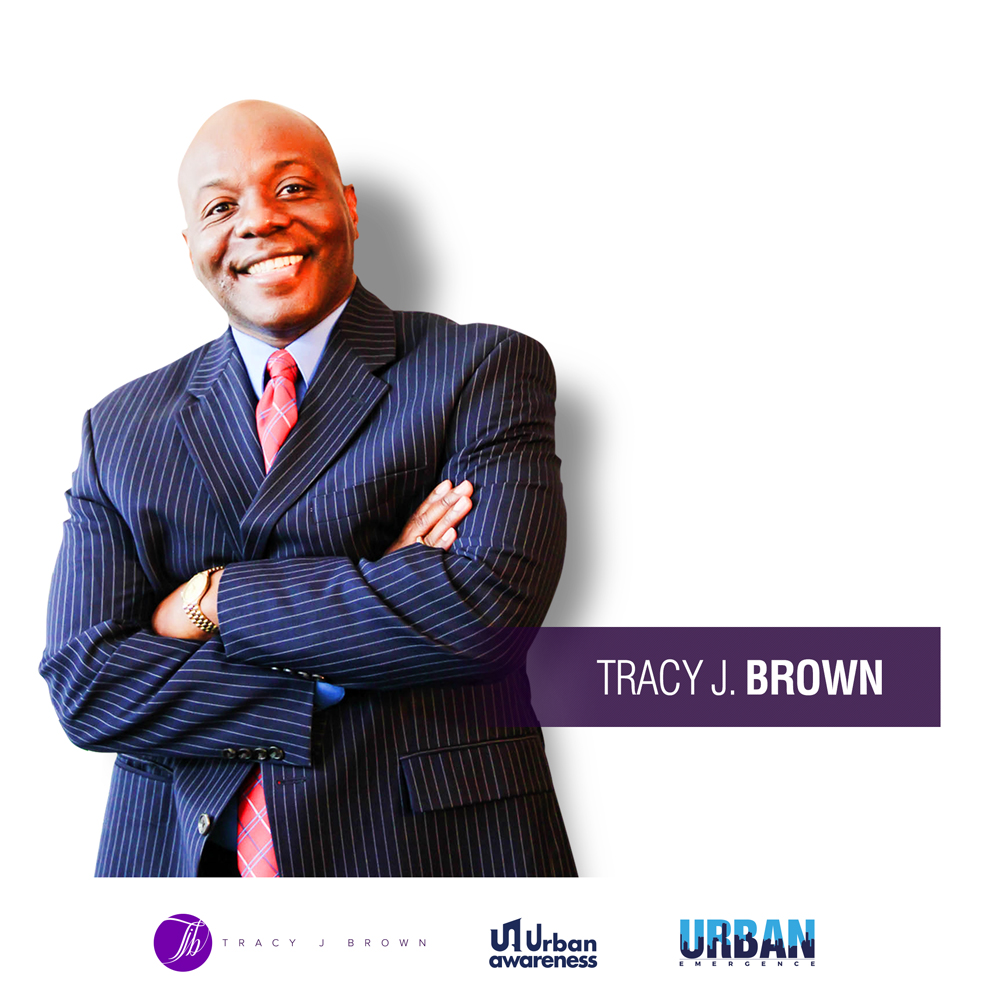 Social Share