The D-Prize Foundation is offering grants of up to $20,000 to USA, Canada, and International entrepreneurs representing any business model, including both nonprofits and for-profits, for creative interventions to end poverty. Funding is intended to launch a pilot of the proposed program.

Go Here to See Grant Opportunities.
Go Here to Learn About Funder.
Go Here to Download Application.

Want these funding announcements emailed to you right when they're published? Sign up here

To Your Success,
-Tracy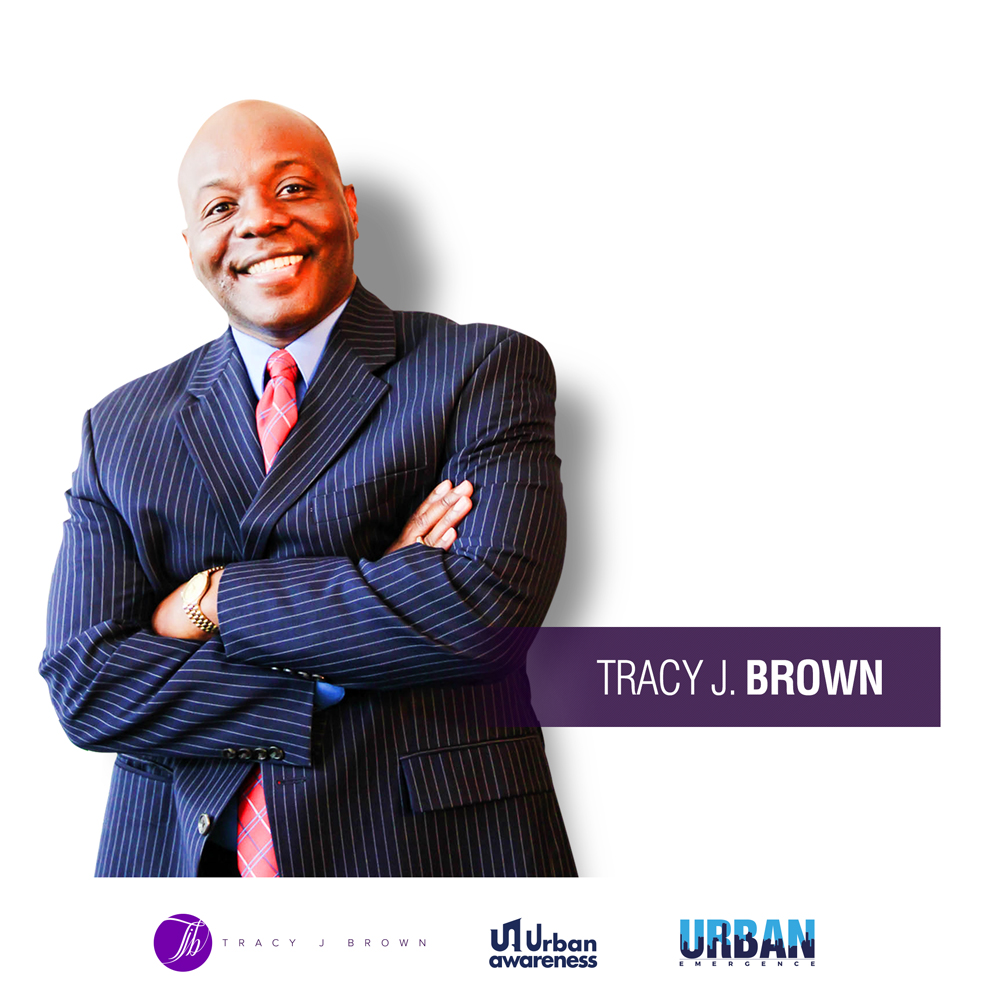 Social Share