InterConnection Technology is offering In-kind donations of up to 20 computers to USA nonprofit organizations to expand their capacity to address the needs of underserved populations. Donations are intended to help organizations improve their ability to provide services such as education, job training, technology training, and health care.

Go Here to learn more about the Funder.

Go Here to see Grant Guidelines.
Go Here to see Eligibility Requirements.
Go Here to Begin Application.

Want these funding announcements emailed to you right when they're published? Sign up here

To Your Success,
-Tracy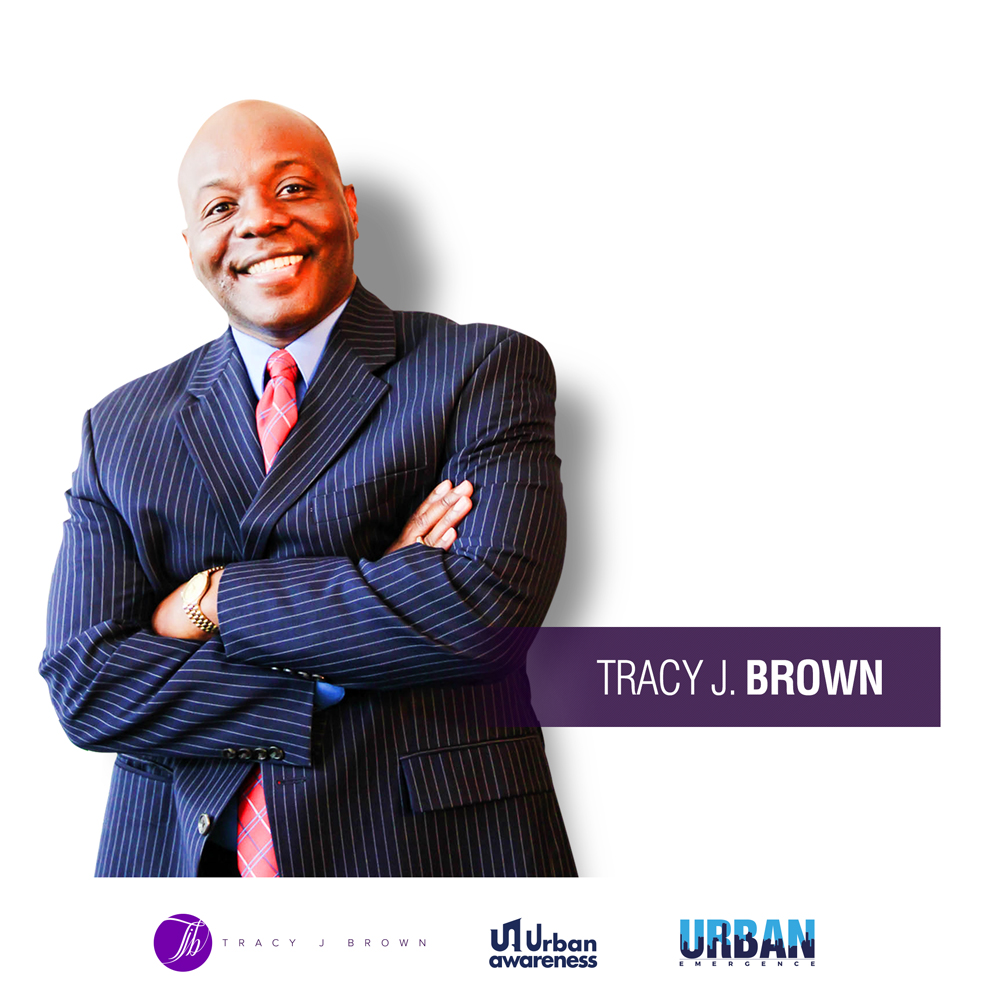 Social Share