Eileen Fisher is accepting applications for its Activating Leadership program. In 2017, the program will review applications from nonprofit organizations in the following focus area: Leading for Impact.
Grants of up to $5,000 will be awarded to nonprofit organizations working to champion the activation of leadership qualities in women and girls. Preference will be given to programs that bring about self-discovery and personal transformation; help women and/or girls find their inner strength and trust their intuition; and/or address any phase of a woman's or girl's life.
To be eligible, applicants must be a 501(c)(3) nonprofit with a program that fits the grant program's overall theme and focus or be an individual who fits that description who has a (c)(3) fiscal sponsor.
See the Eileen Fisher website for complete program guidelines, information about previous grant recipients, an FAQ, and application instructions.

To Your Success,
-Tracy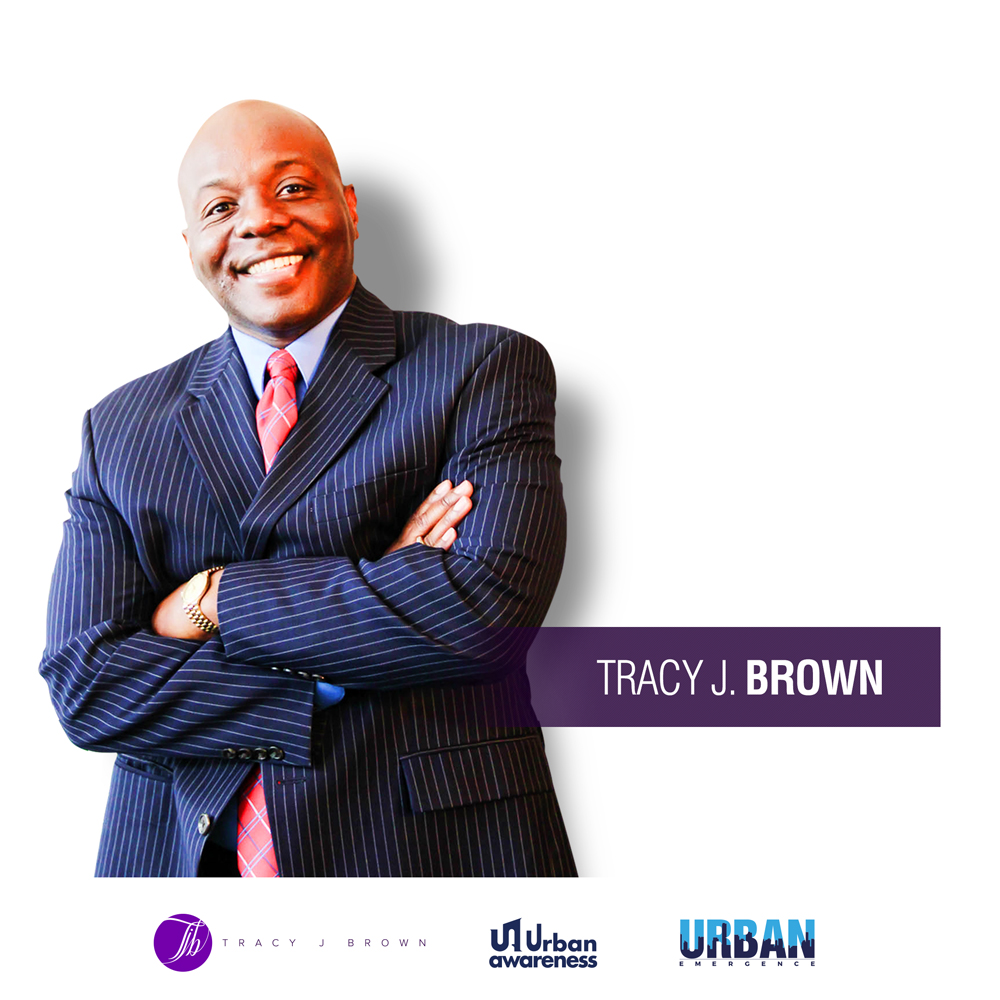 Social Share