The Target Corporation is accepting applications from education professionals to its Target Field Trip Grants program, an annual program designed to bring K-12 students in the United States to museums, historical sites, and cultural organizations.

Grants are intended to fund visits to art, science, and cultural museums; community service or civic projects; career enrichment opportunities; and other events or activities outside of school. Funds may be used to cover field trip-related costs such as transportation, ticket fees, food, resource materials, and supplies.

Grants of up to $700 will be awarded in January 2018.

Education professionals who are at least 18 years old and employed by an accredited K-12 public, private, or charter school in the U.S. that maintains 501(c)(3) or 509(a)(1) tax-exempt status are eligible to apply, as long as an Educator, teacher, principal, paraprofessional, or designated staff at the institution is willing to plan and execute a field trip that provides a demonstrable learning experience for students.

See the Target website for complete program guidelines and access to the application form.
To Your Success,
-Tracy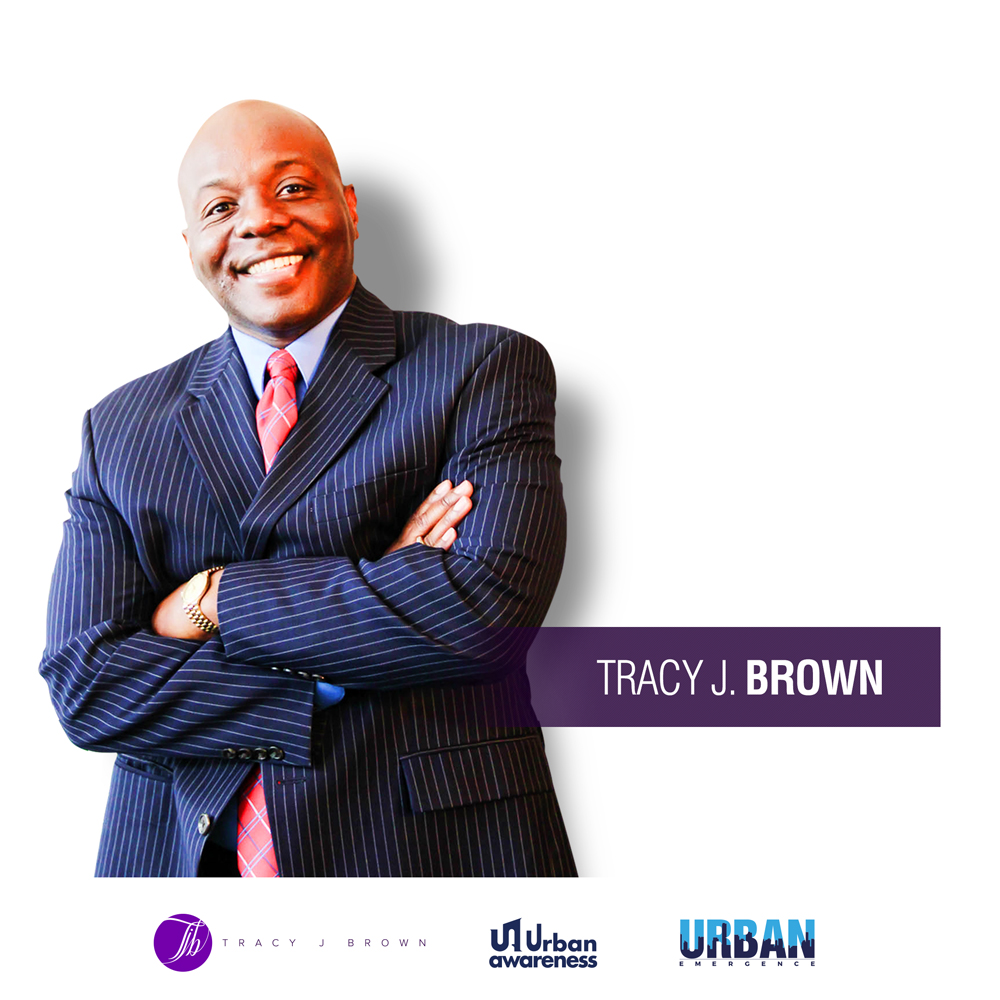 Social Share