The Dollar General Literacy Foundation is accepting applications for its Youth Literacy Grants program. Grants of up to $4,000 will be awarded to schools, public libraries, and nonprofit organizations in support of efforts to help students who are reading below grade level or experiencing difficulty reading, including those with individualized education plans (IEPs).
The program supports the implementation of new or the expansion of existing literacy programs; purchase of new technology or equipment to support literacy initiatives; and/or the purchase of books, materials, or software.
See the Dollar General Literacy Foundation website for complete program guidelines, a list of past grant recipients, and application instructions.
If you don't work on Youth Literacy, please share this with someone who does.
-Tracy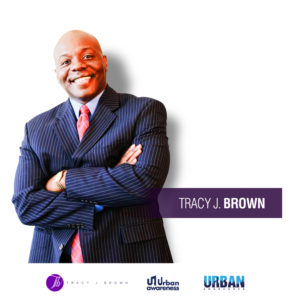 Social Share