Through its Community Grants program, The Best Buy Foundation has announced that it will award grants of up to $10,000 to local and regional nonprofit organizations that provide teens with places and opportunities to develop twenty-first century technology skills. Examples of program activities include computer programming, digital imaging (photography, graphic design, videography), music production, robotics, and gaming and mobile app development.
To be eligible, applicants must be a 501(c)(3) nonprofit organization or public agency working to provide teens with access to opportunities through technology. In addition, organization must provide direct services that help build technology skills in teens between the ages of 13 and 18; and be located within fifty miles of a Best Buy store, Best Buy Mobile location, Best Buy Distribution Center, Best Buy Service Center, or Best Buy's corporate campus. Organizations that have engaged Best Buy employee-volunteers will receive special consideration.
See the Best Buy Foundation website for complete program guidelines and application instructions.
Click Here for Complete Application
To Your Success,
-Tracy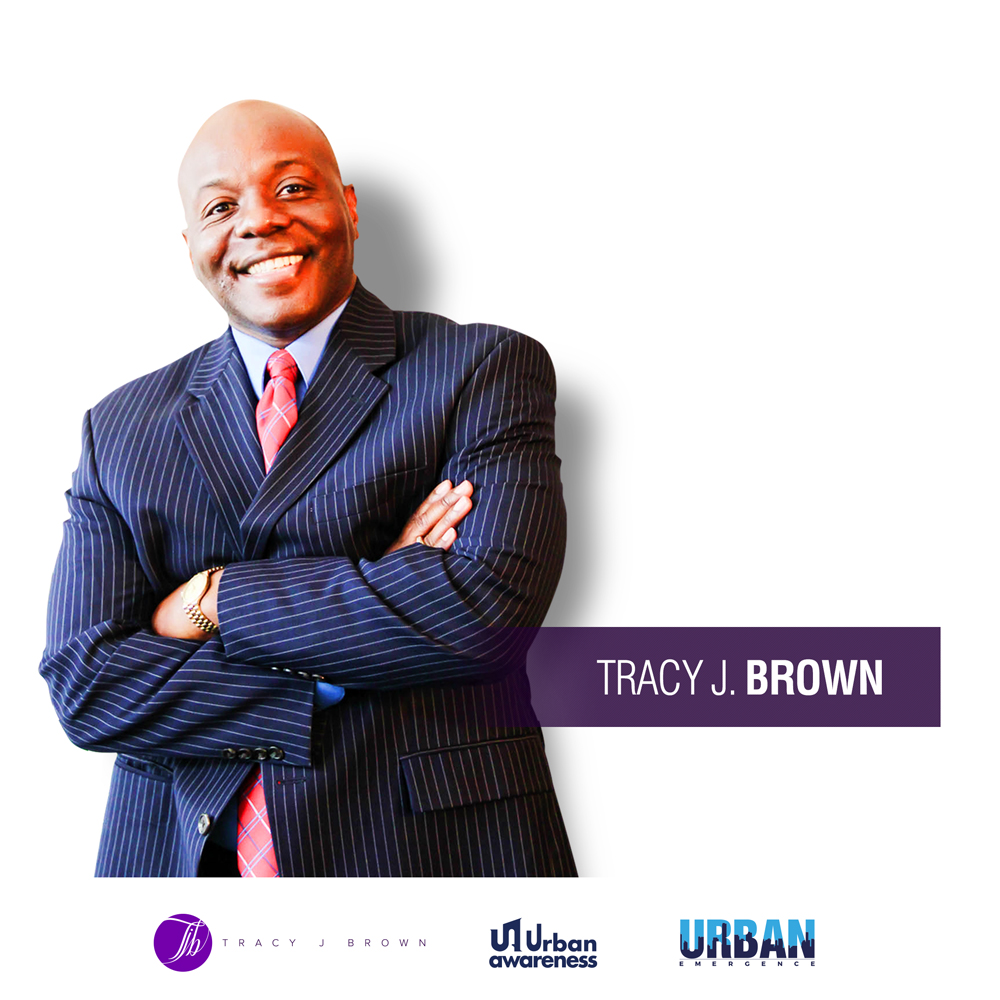 *****
Social Share