The Meyer Foundation in Washington, D.C., is accepting applications for its nonprofit leader sabbatical program.
Through the annual program, they will award up to three organizations with a grant of $50,000 each to allow their executives to take a three-to-four month sabbatical.
To be eligible, applicant organizations must:
1.) have an annual operating budget of at least $750,000
2.) have an executive director who has been in that role for at least seven years, and
3.) be a current grantee.
Sabbatical recipients will be announced in September 2017, and recipients are required to take their sabbatical within one year of the announcement.
Visit the Meyer Foundation website for complete program guidelines and application instructions.
To Your Success,
-Tracy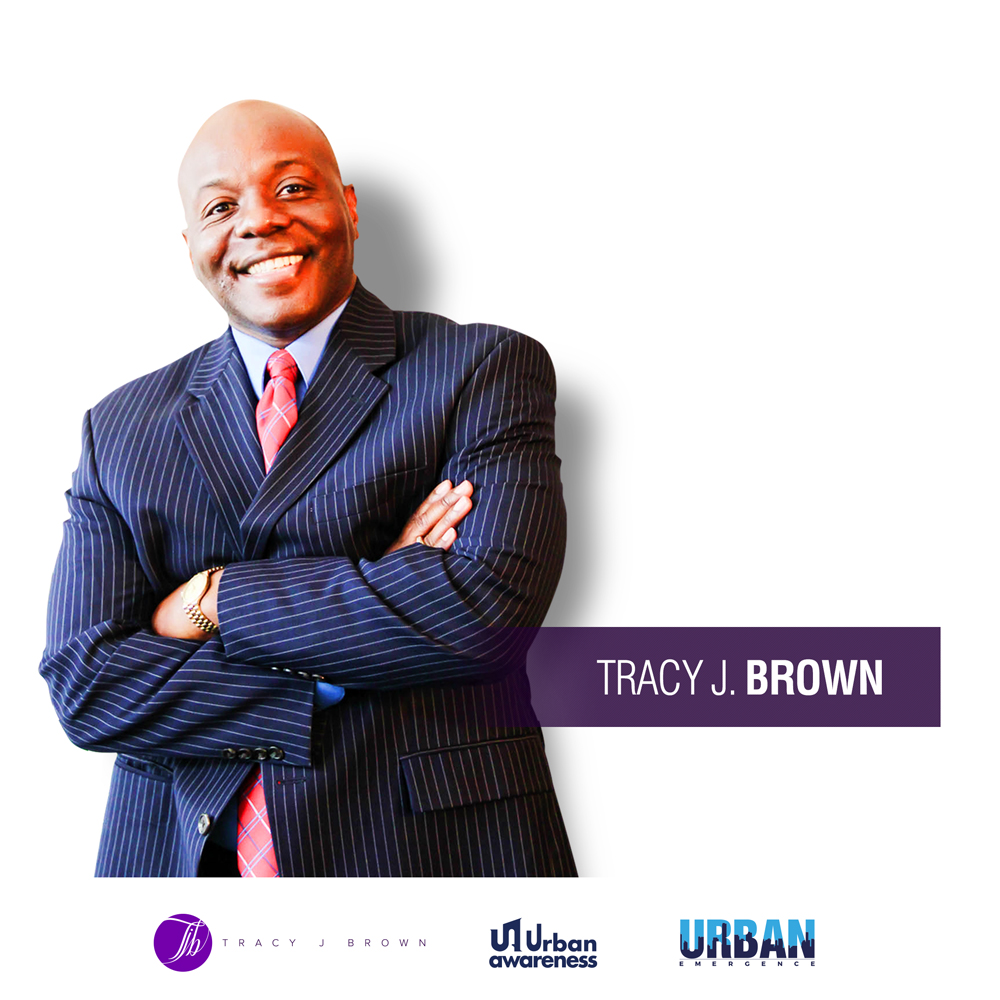 *****
Social Share