The Obama Foundation is accepting applications for a fellowship program designed to support outstanding civic innovators from around the world in order to amplify the impact of their work and to inspire a wave of civic innovation

To be eligible, applicants should be individuals who are working to solve important public problems in creative and powerful ways. This fellowship is for those working within systems like governments or businesses, as well as those working outside of formal institutions. People working from all angles and with different perspectives to strengthen its communities and civic life are encouraged to apply.

For complete program guidelines and application instructions, visit the Obama Foundation website.

To Your Success,
-Tracy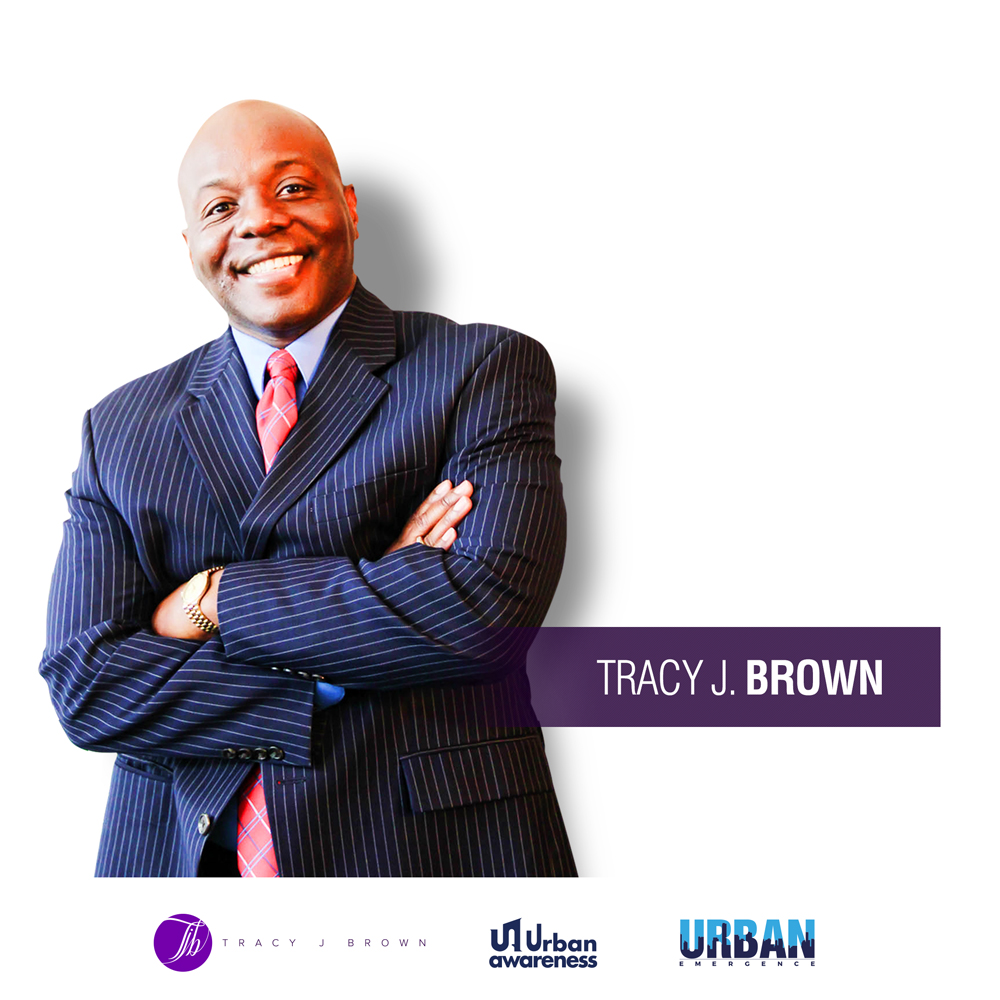 Social Share