The Home Depot Foundation is accepting applications from nonprofit organizations using volunteers to address the physical needs of their community. The foundation is interested in community improvement activities that repair, modify, weatherize, or otherwise improve low-income and/or transitional housing or community facilities. In addition, programs that use volunteers to serve veterans with home improvement projects will be considered.
The foundation issues awards of up to $5,000 in the form of Home Depot gift cards that can be used to purchase tools, materials, and services.
Applications may be submitted and will be considered on a 12-month cycle.
To Your Success,
-Tracy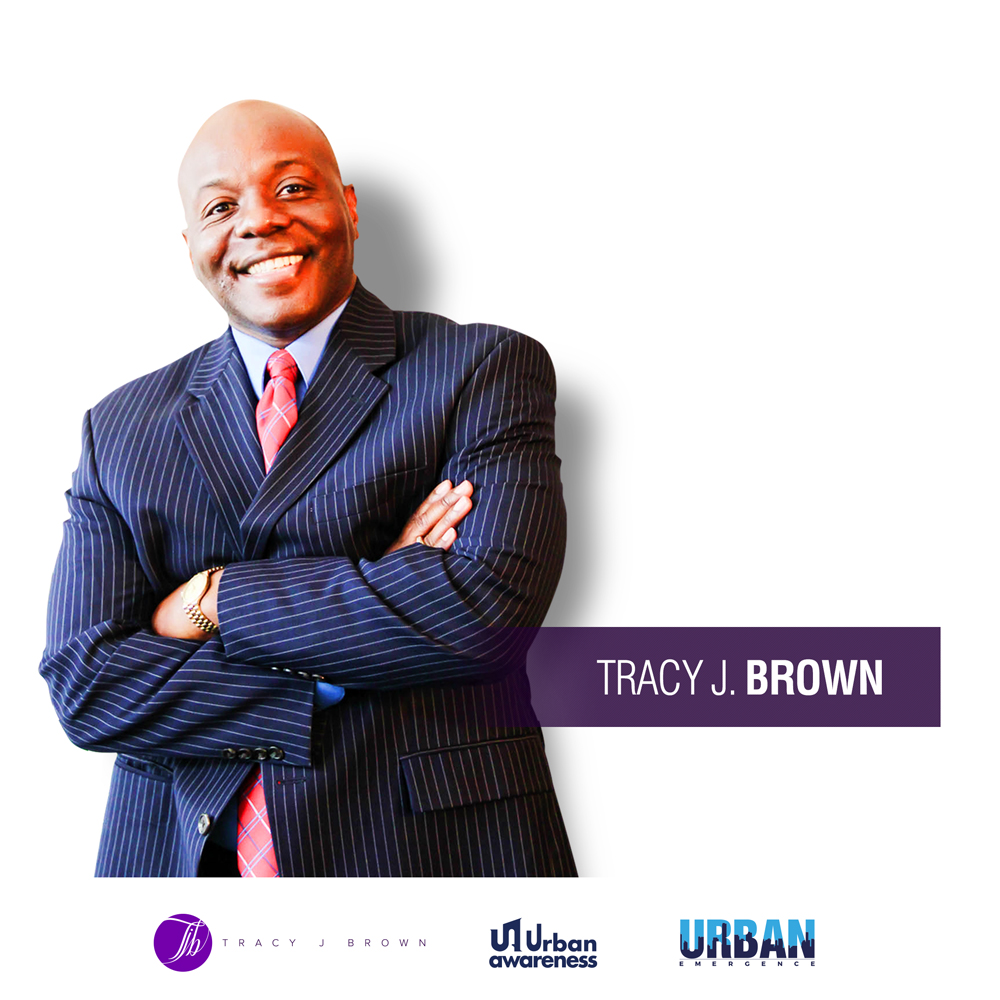 Social Share