The mission of the Marcie Mazzola Foundation is to help better the lives of abused and at-risk children, and to increase advocacy and community awareness about the needs of children. Since its inception, the foundation has hosted innovative fundraising events and distributed the proceeds to organizations that support its mission.
Grants of up to $10,000 will be awarded to nonprofit organizations whose programs benefit abused and at-risk children. Priority (but not exclusivity) will be given to Long Island and New York organizations.
See the Marcie Mazzola Foundation for complete program guidelines and proposal guidelines.
To Your Success,
-Tracy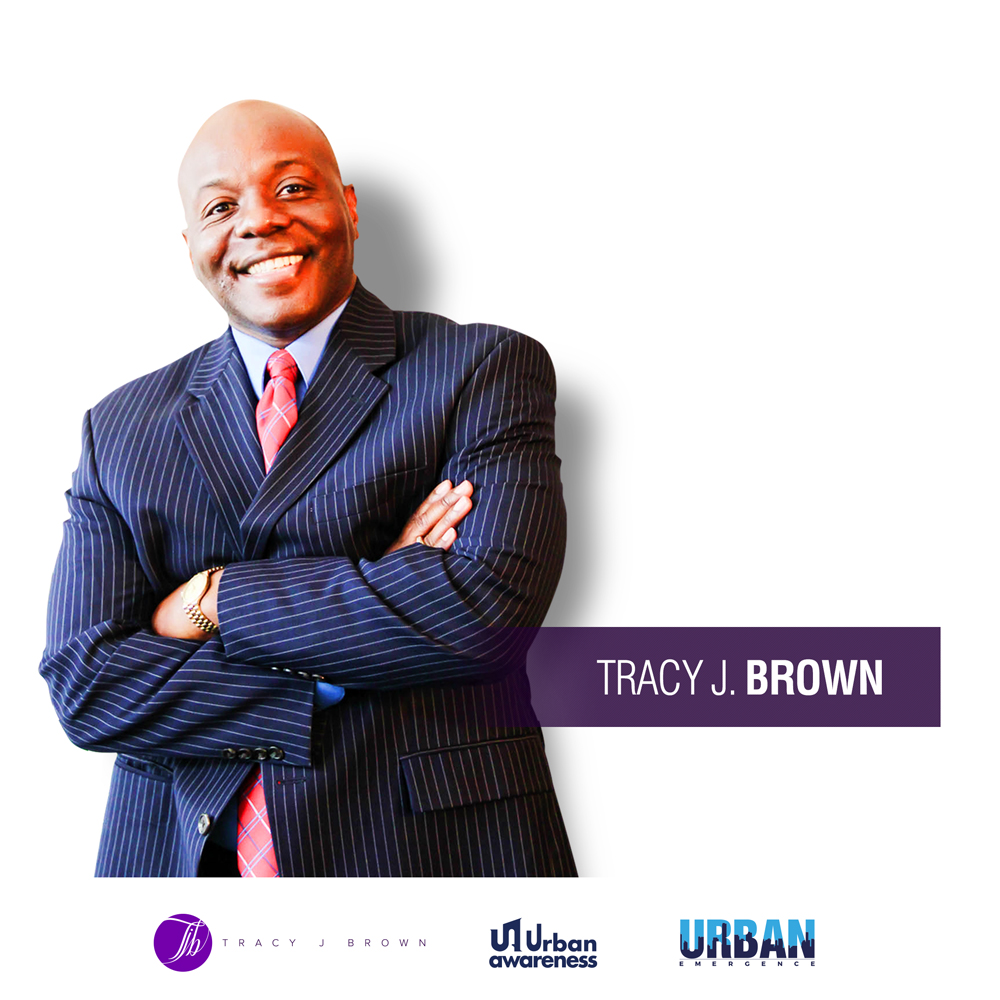 Social Share